El Mezcal
Discover authentic flavorful Mexican food with us that will satisfy your tastebuds. We use a unique blend of spices with fresh ingredients to create irresistible dishes that will keep you coming back.
El Mezcal has been a longstanding staple in the Marshfield, Wausau, and Wisconsin Rapids communities. Featuring delicious Mexican food and drinks, the restaurant is happy to offer customers their favorites while also introducing new items to enjoy.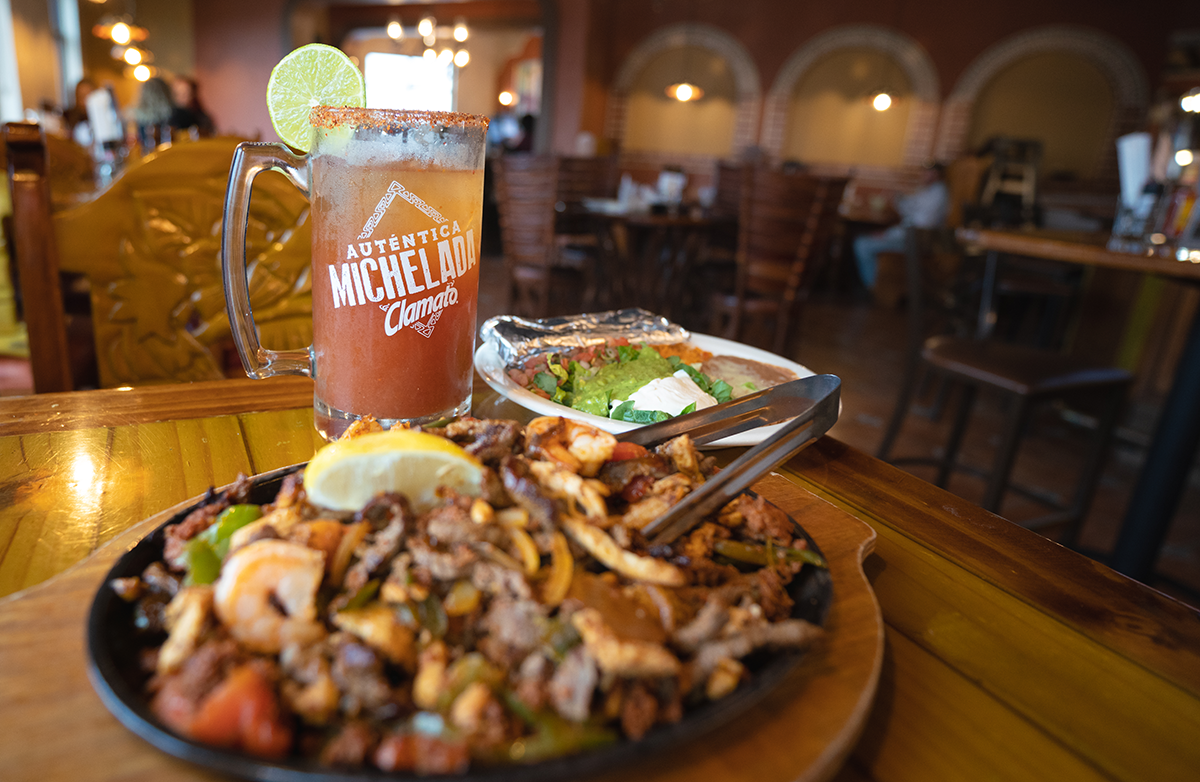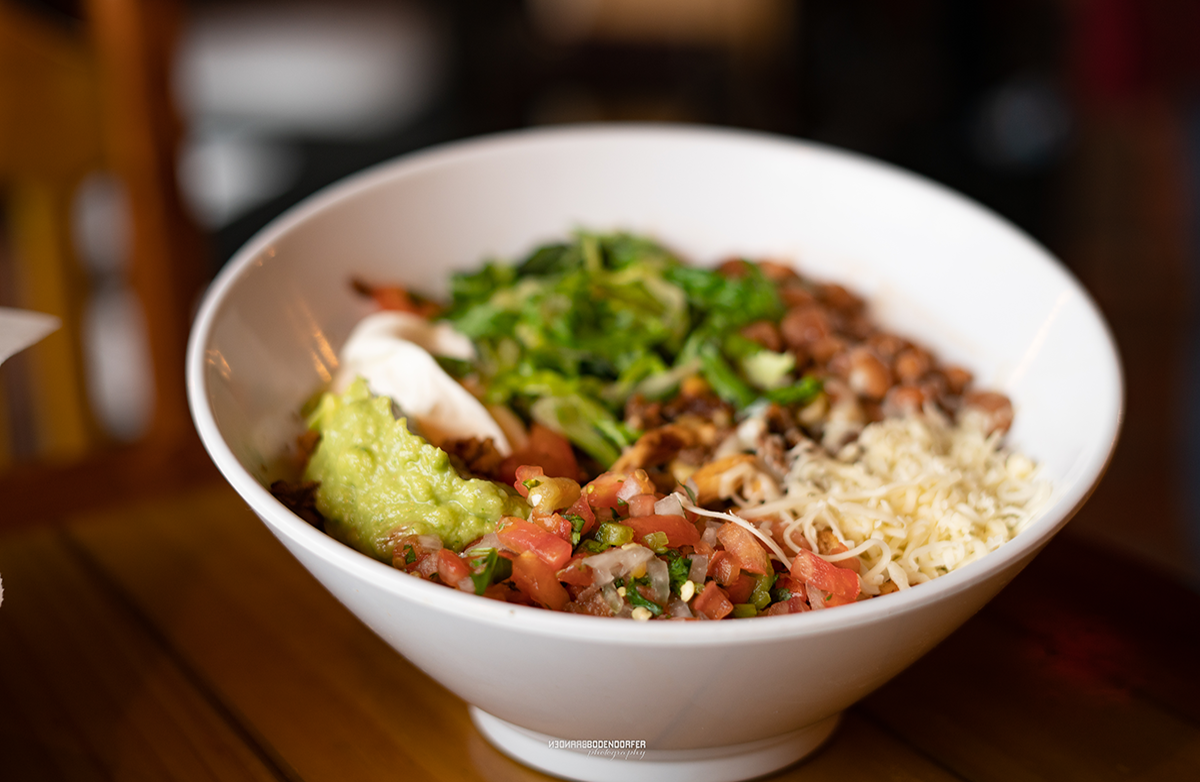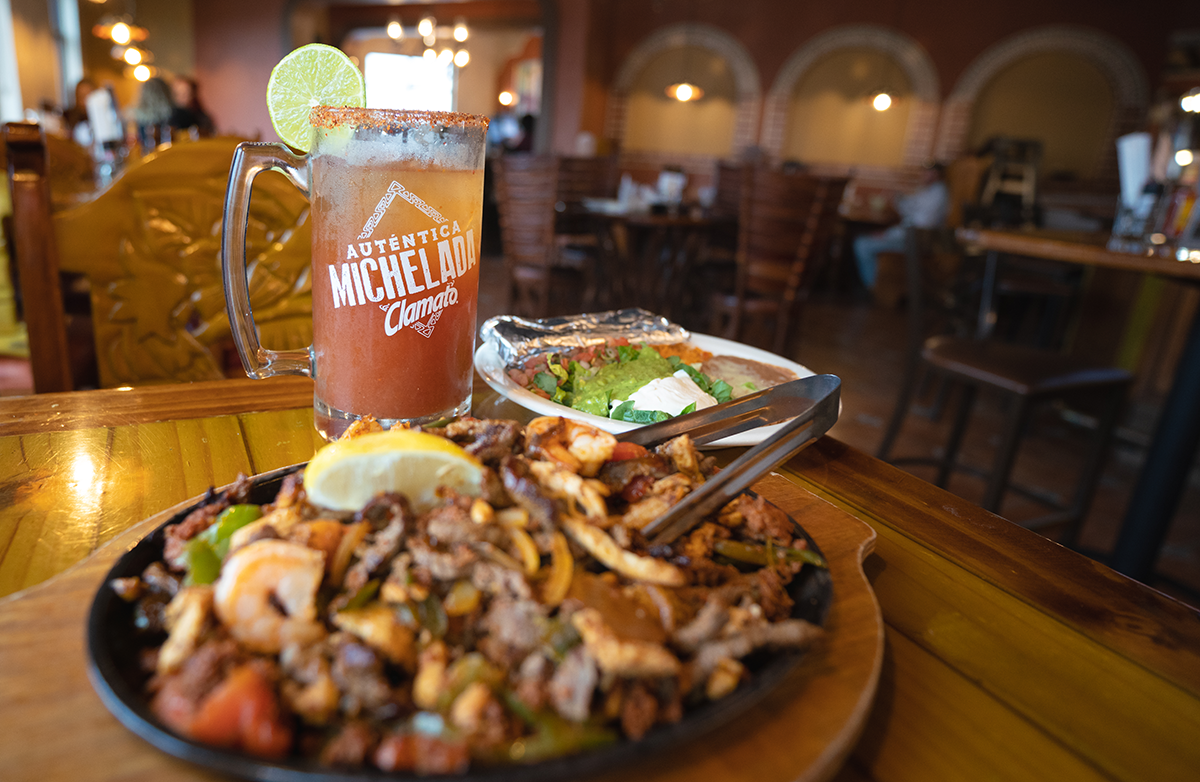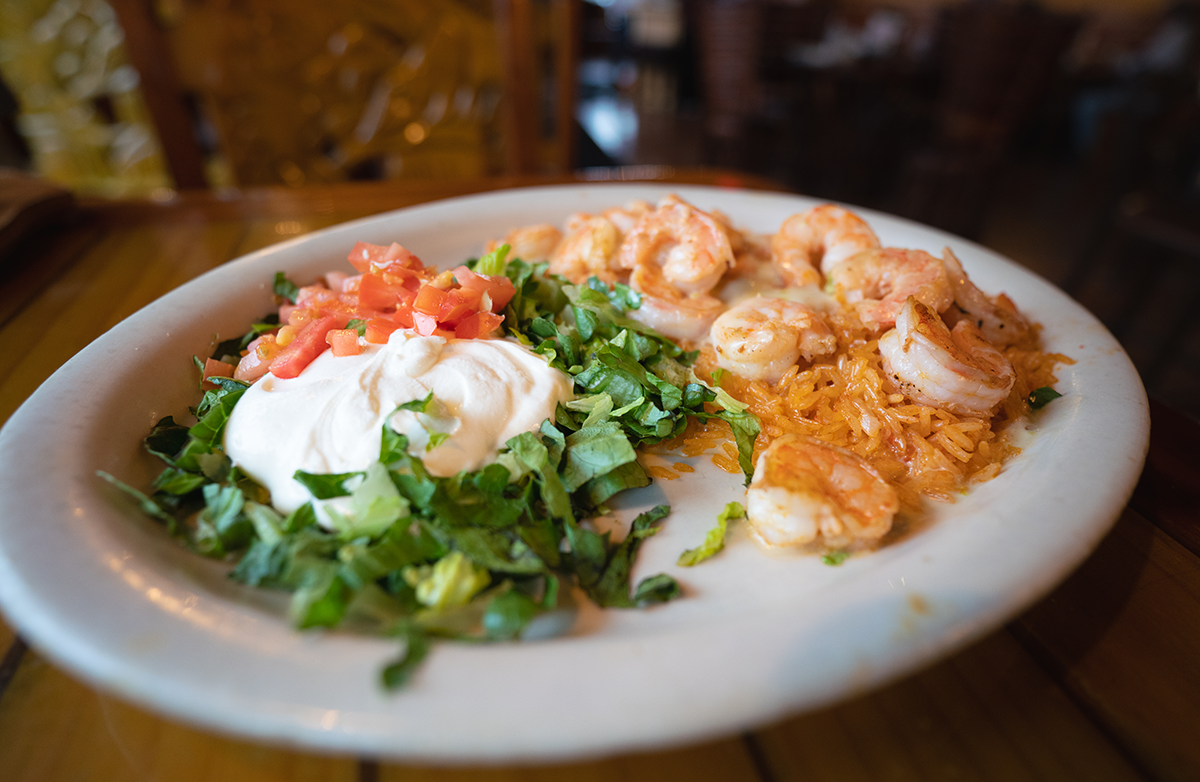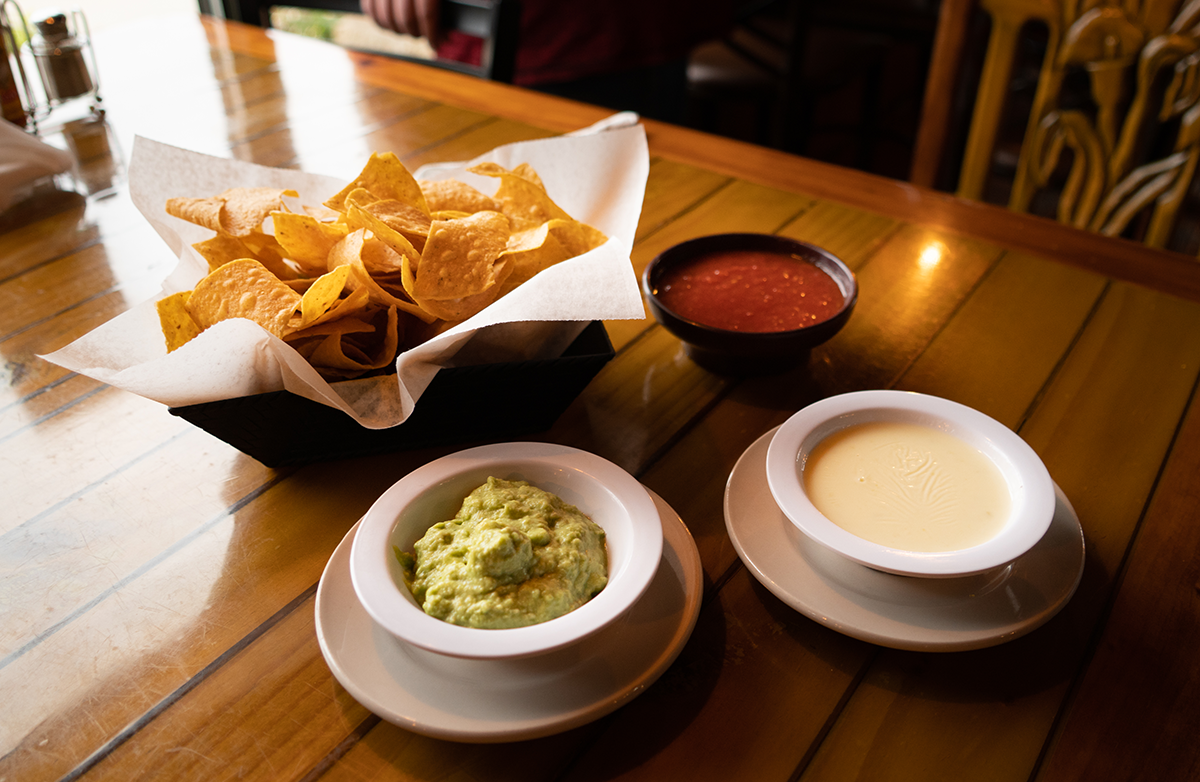 Fresh Tortilla Chips & Salsa
Guacamole or Queso blanco dip also available.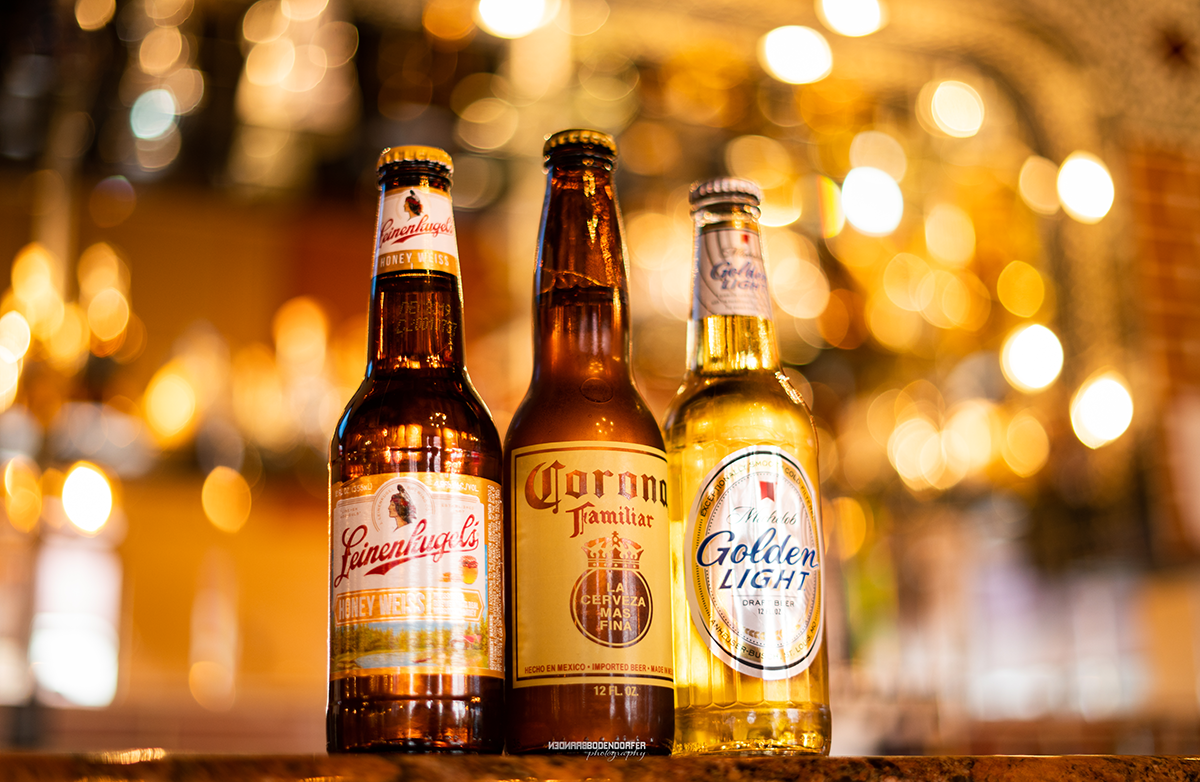 Selection of Adult Beverages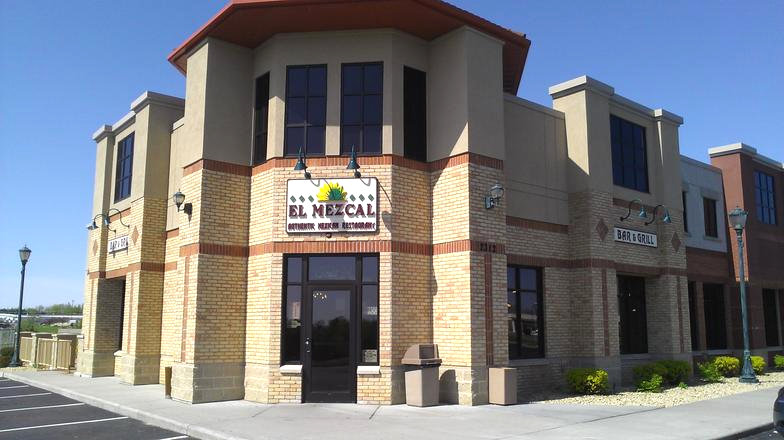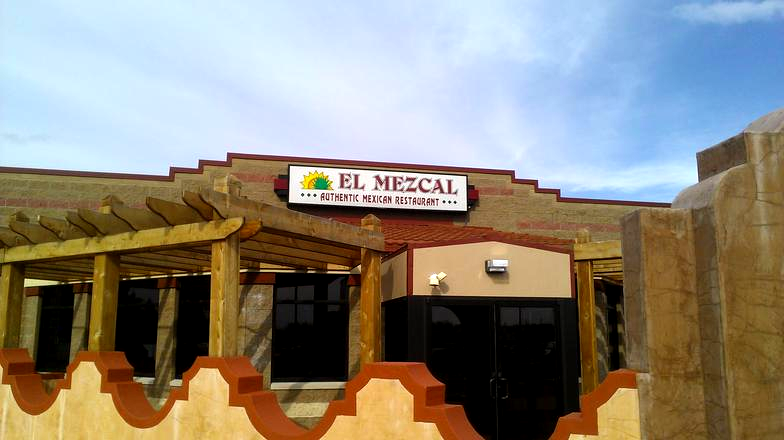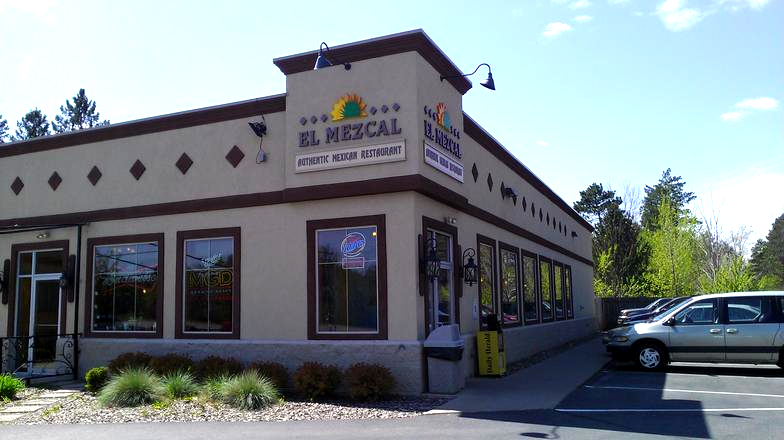 El Mezcal – Marshfield
2312 North Central Ave
Marshfield, WI
(715) 384-6532
El Mezcal – Wisconsin Rapids
930 Kuhn Avenue – Suite B
Wisconsin Rapids, WI
(715) 423-9060
El Mezcal – Wausau
3100 Rip Mountain Drive
Wausau, WI
(715) 845-9100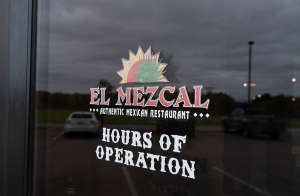 Sunday
11:00 am – 9:00 pm
Monday – Thursday
11:00 am – 9:30 pm
Marshfield: 11:00 am – 9:00 pm
Friday – Saturday
11:00 am – 10:00 pm
Marshfield: 11:00 am – 9:30 pm